Grammy nomination news...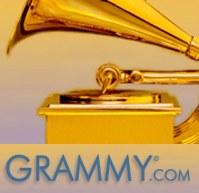 The Chris Botti track which features Sting - 'What Are You Doing For The Rest Of Your Life?' - has been nominated for a Grammy award in the Composing/Arranging category. Another track on the album 'In Our Time' featuring Burt Bacharach was nominated for Best Pop Instrumental Performance.
Stewart Copeland's track 'Birds of Prey' from 'Orchestralli' also received a nomination for Best Rock Instrumental Performance.
The Grammy's ceremony takes place on February 8 in Los Angeles.