Sting scores encore performance on classical chart...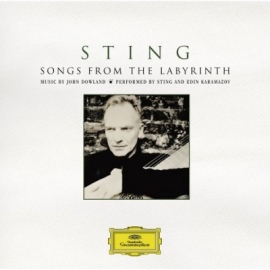 Billboard magazine have announced that Sting's 'Songs From The Labyrinth' album, which topped the Classical Artists chart in 2006 has repeated the feat in 2007.
Sony Classical cellist Yo-Yo Ma is at No. 2, followed by two violinists of very different aesthetic stripes, Denon's Andre Rieu in third position and Sony Classical's Joshua Bell at No. 4. Rounding out the top five of the Top Classical Artists recap is Russian soprano Anna Netrebko, another DG artist.