Sting to be featured in Legacy Recording's 'Strangercast' Podcasts in celebration of Billy Joel's Historic album, 'The Stranger' ...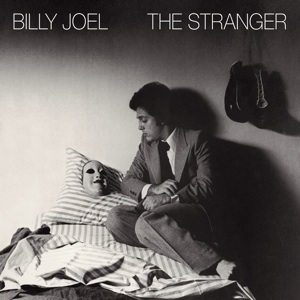 To commemorate the 30th anniversary of Billy Joel's album, "The Stranger," Legacy Recordings is proud to present Strangercast, a podcast series featuring interviews with Billy, producer Phil Ramone, and artists such as Gavin DeGraw, Diane Warren, Jimmy Webb among others sharing their thoughts on the album. Sting's episode, in which he discusses his history with Billy, Billy as a songwriter and more, will launch on September 9 and can be heard via the links below.
Itunes
and
www.billyjoel.com/podcasts
.