Sting photobook and DVD now being shipped out to eligible Legacy members...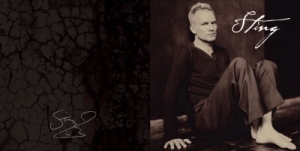 We are delighted to inform you that both the Sting photobook and Sting DVD (the premium gift as part of last year's membership) have been printed and duplicated and have been shipped out. A trailer for the DVD can be viewed at
http://www.sting.com/exclusives/multimedia.php
. Once again, we really do thank you for your incredible patience over the delay - we hope you enjoy this special gift.